Round-the-world yachtsman Zane Gills, 37, was found dead underneath the boat that he and his brother had sailed into Port Vell, Barcelona, prior to New Year's Eve.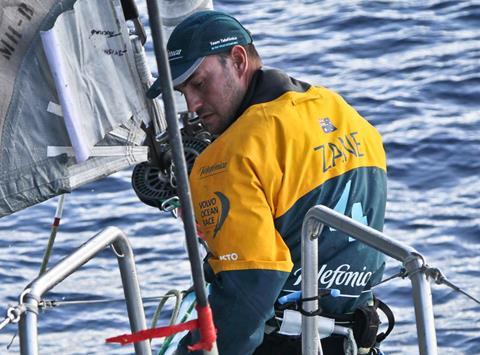 The Australian-born, British-based sailor was reported missing by his brother, when the latter returned from running errands and there was no sign of Zane.
A major search by the Giardia Civil ensued, before the body was discovered under the yacht hours later, according to metro.co.uk.
Gills' widow Sarah, daughter of former Domino's Pizza chairman Stephen Hemsley, announced his death on Facebook, writing "It's with disbelief I have to share with you that Zane has tragically died in an accident. We are all totally shocked and devastated by the news. He was an incredible man and will be very sorely missed."
Gills made his racing debut in the 2011 Volvo Ocean Race as a bowman with Team Telfonica. He also played rugby for several seasons with local Lymington, Hamshire team the Mariners, who are set to play a game in his honour on 11 January.
Source: https://www.ibinews.com/people/yacht-racer-zane-gills-dies-in-spanish-marina-accident/35468.article